About Paediatrics & Neonatology Department
Super specialised neonatal care is offered to preterm and sick newborns in the Neonatal ICU. Aside from having incubators that maintain complete sterility, resuscitation equipment, phototherapy facility and a vaccination centre, these special care baby units are taken care of by expert neonatologists. 
Along with these super specialised paediatricians, comprehensive care is also provided to the neonates in the NICU and the Neonatology clinics by specially trained nurses. Owing to the unique needs of newborn babies, parents are also trained on their care.
Our Paediatrics & Neonatology Specialist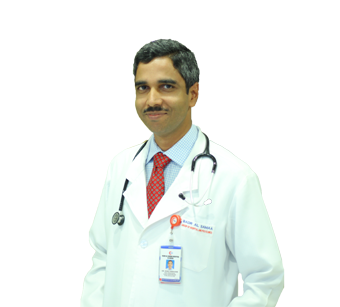 Dr Boby Abraham
Chief Pediatrician
MBBS, DCH, DNB, MNAMS
Al Khoud (Oman)
Request An Appointment +
View Doctor +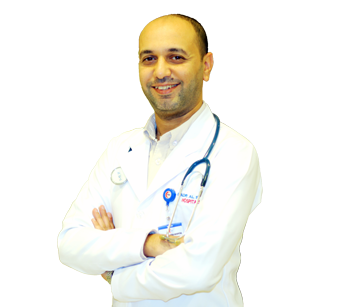 Dr AHMED ELSEHEMY
Specialist Pediatrician
MBChB, MD(Paediatrics)
Al Khoud (Oman)
Request An Appointment +
View Doctor +
Ask a Question
Didn't find what you are looking for ? Write to Us.
Please fill in your personal details along with your question. We will keep your information strictly confidential.