FRIDAY OPDs
We understand that sometimes illness doesn't take off and neither our doctors do. Introducing Friday OPDs because your convenience is our priority.
SPECIALITIES AVAILABLE IN FRIDAY OPDs
Kindly choose your preferred location below to know the available specialities on Fridays and call on the given number for confirmation and more details.
Al Khoud, Oman
ENT

Dentistry
Dermatology
Gastroentrology

Internal Medicine

Obstetrics & Gynaecology
Orthopaedics

Paediatrics & Neonatology

Pulmonology

Radiology
Urology & Andrology

General Surgery
Physiotherapy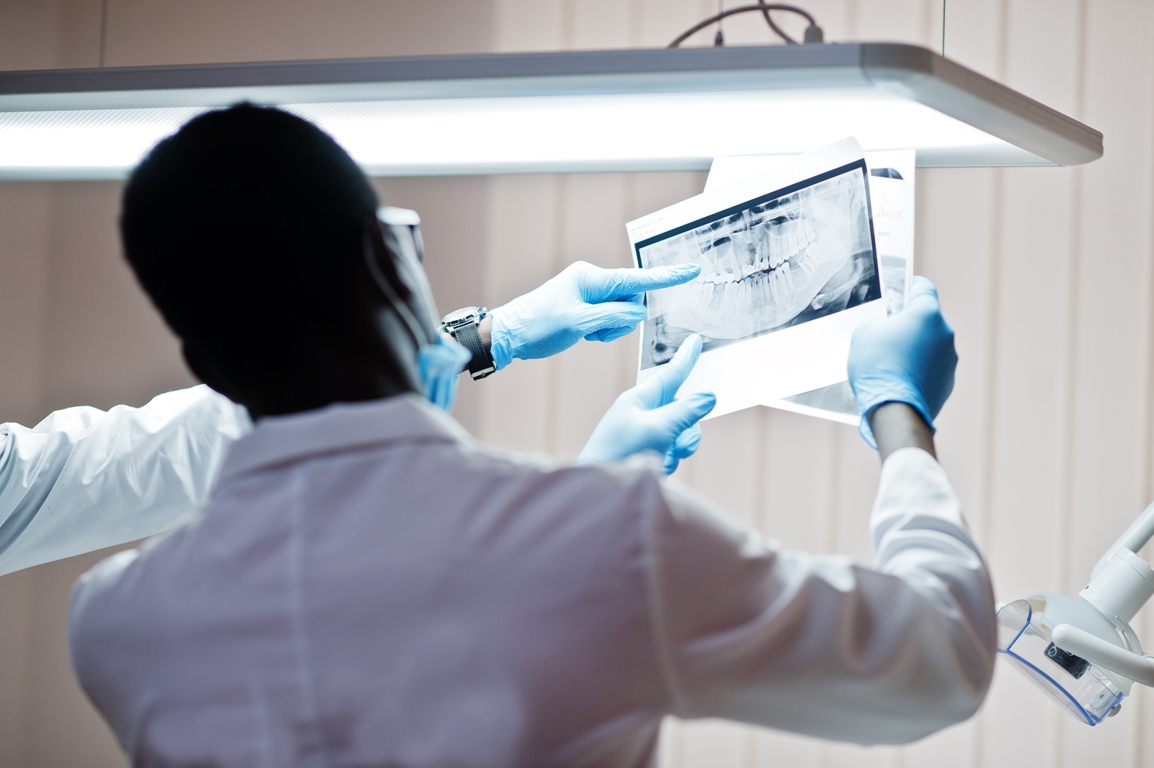 Oral and Maxillofacial Surgery
Call Now
Ask a Question
Please enter in your question below. It is completely confidential.
We will get back to you at the earliest on the contact information provided.
Badr Centers - Choose Location