About Pulmonology Department
Some of the important conditions treated here include allergy and asthma, COPD, occupational lung diseases and TB. Facilities and services provided here include bronchoscopy, lung function tests (PFT) and a Smoking Cessation Clinic. 
The Pulmonology Department of Badr Al Samaa hospital is a leader in dealing with diseases of the lungs and bronchial tubes. Our highly-experienced Pulmonologists are experts at effectively managing the care of upper and lower respiratory infections including community based pneumonia. 
Our Pulmonology Specialist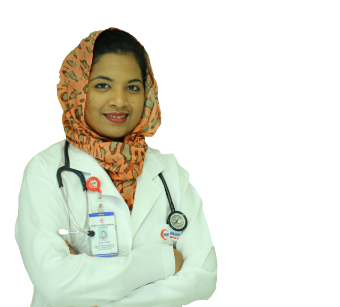 Dr Laila Najeeb
Pulmonologist
MBBS, MD, DNB (Pulmonary Medicine)
Al Khoud (Oman)
Request An Appointment +
View Doctor +
Ask a Question
Didn't find what you are looking for ? Write to Us.
Please fill in your personal details along with your question. We will keep your information strictly confidential.